_________________________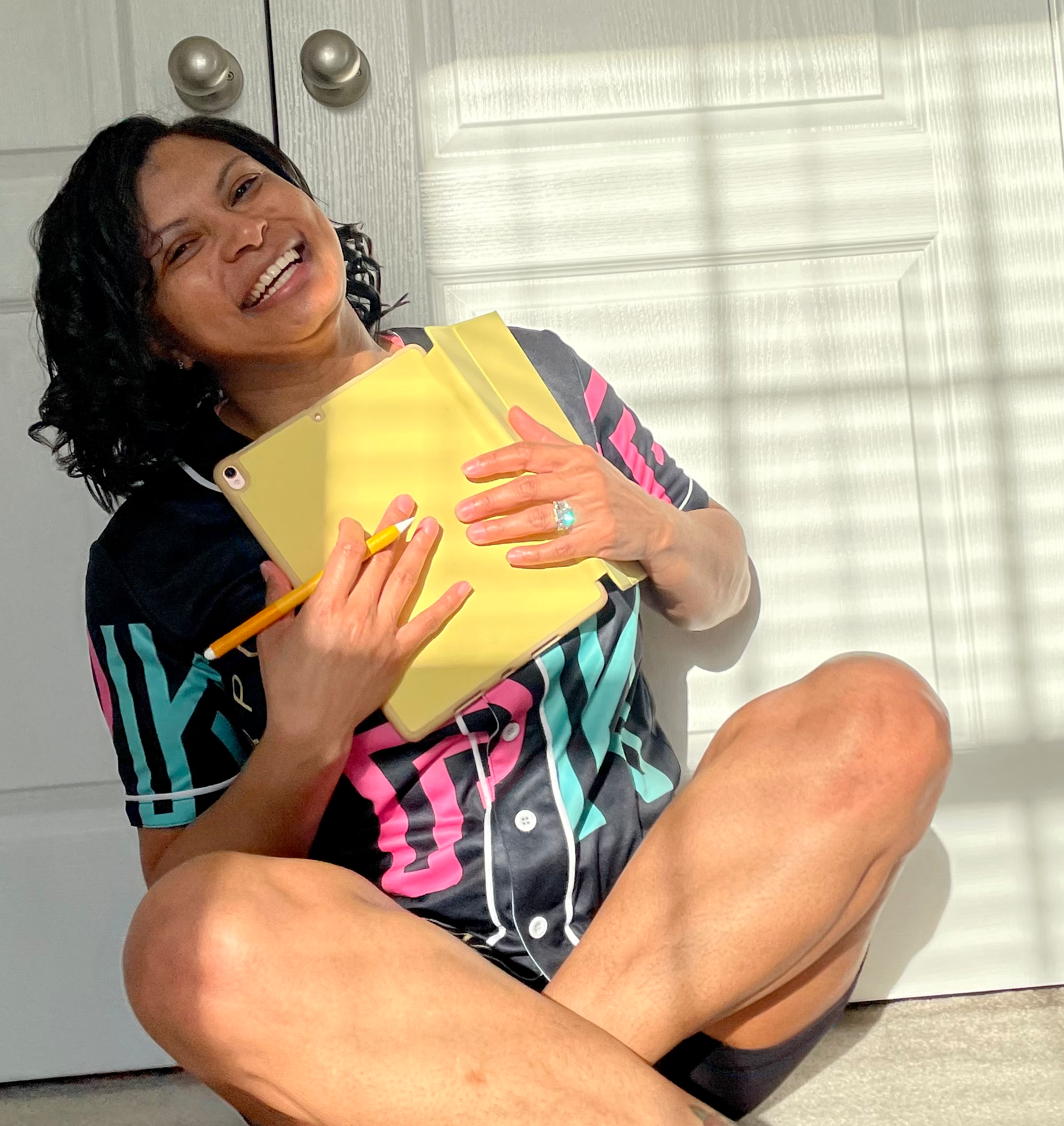 Welcome
Hey Hey, I'm Ebony (or you can call me Coach E) and I am so excited that you are considering me to be your creative coach.

My aim goes far beyond selling stickers. I'm committed to motivating, strengthening, and educating current and future creative entrepreneurs on how to use their creativity to make a living and as a way of managing their anxiety. I'm passionate about being totally honest with my community and sharing my story of how I used my creativity to help me cope with my own anxiety.

We can't wait to connect and work with you!

See you in class,
Coach E
What are some topics you teach?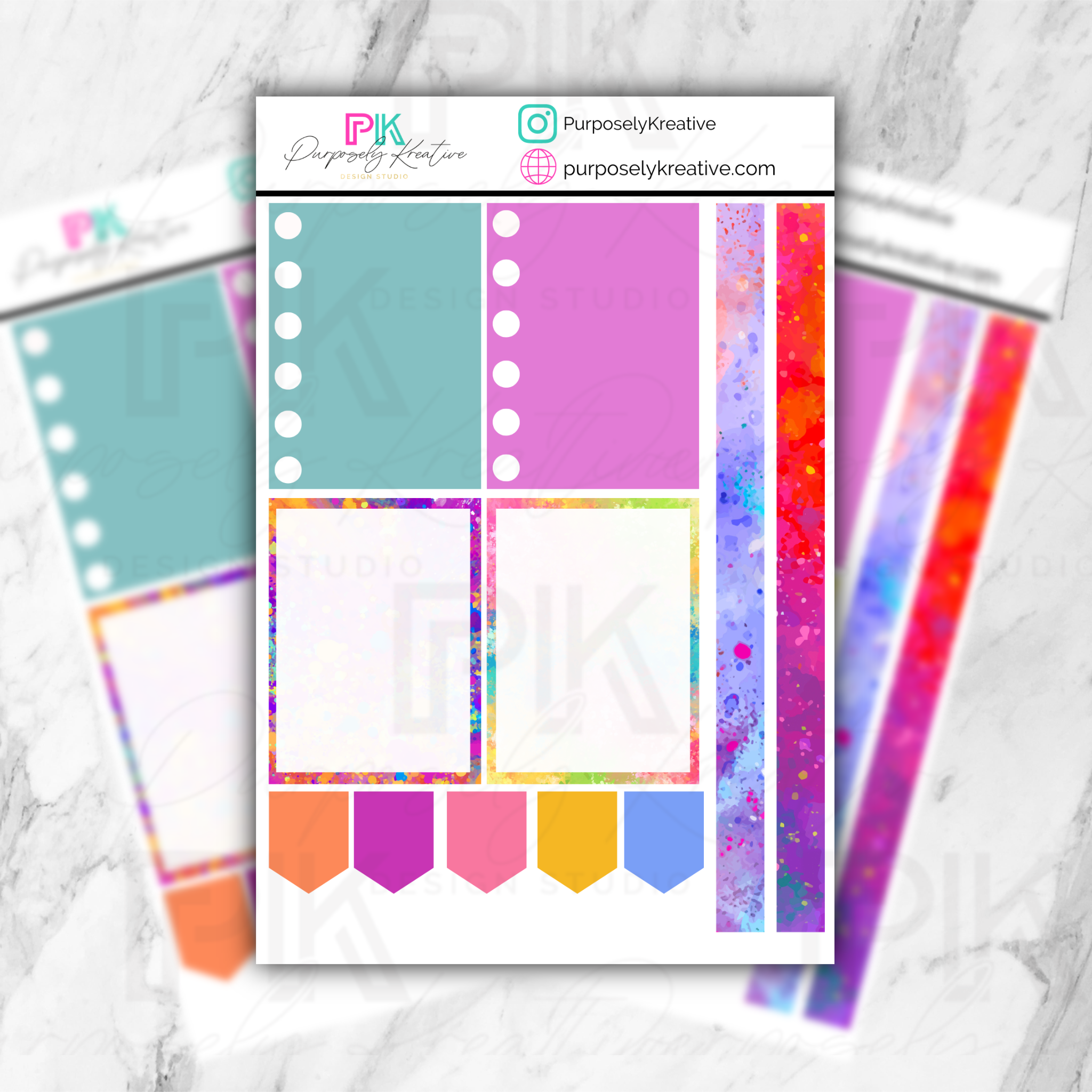 All Things Stickers
How to choose the proper sticker sheet size
How to choose the proper cutting settings using a cutting machine
How to create your own Branded Sticker Sheet Template
Perfectly Cut Kisscut Stickers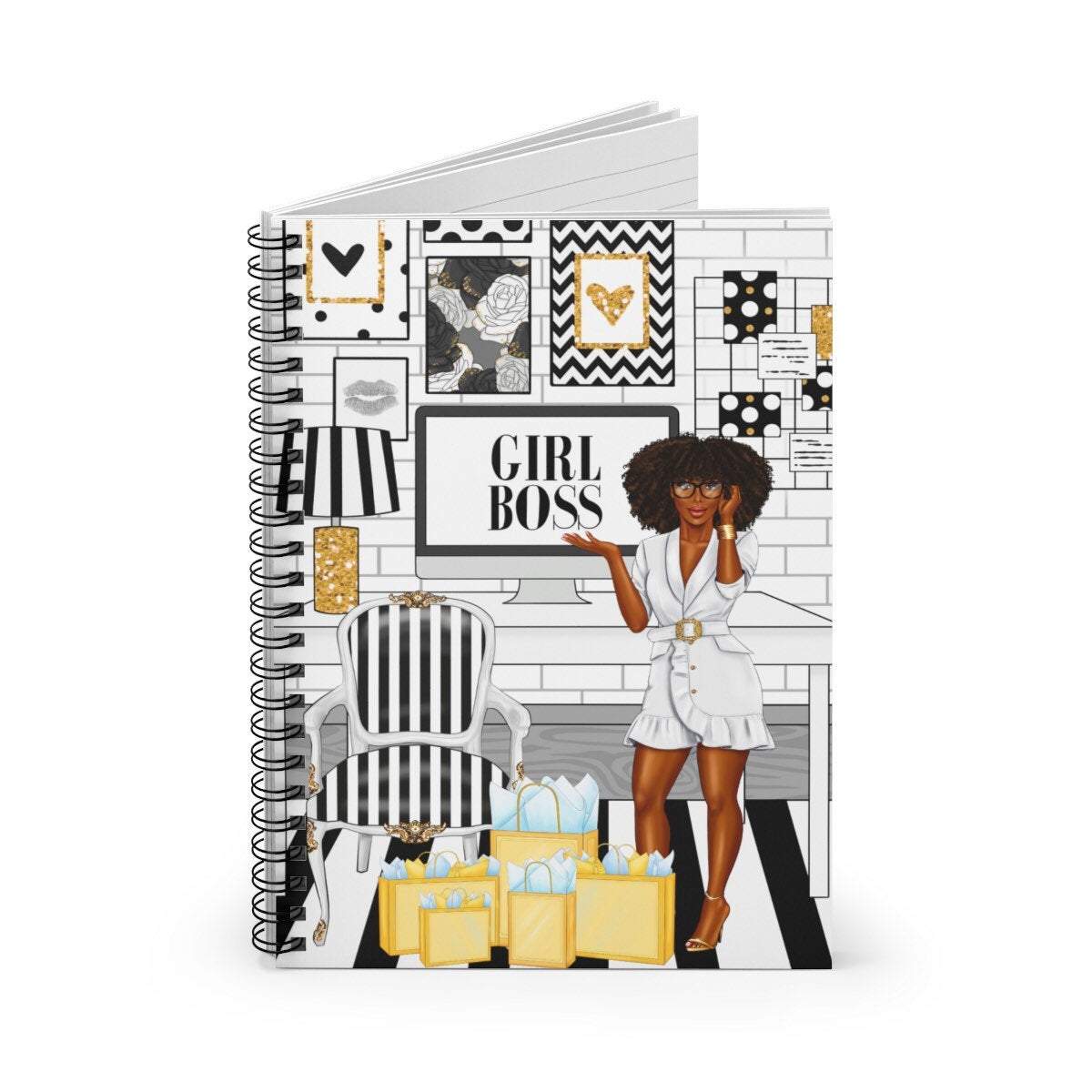 Journals/Notebooks

How to design your own covers using Canva
How to incorporate digital paper in your designs
How to create spiral journals mockups
How to assemble your spiral journals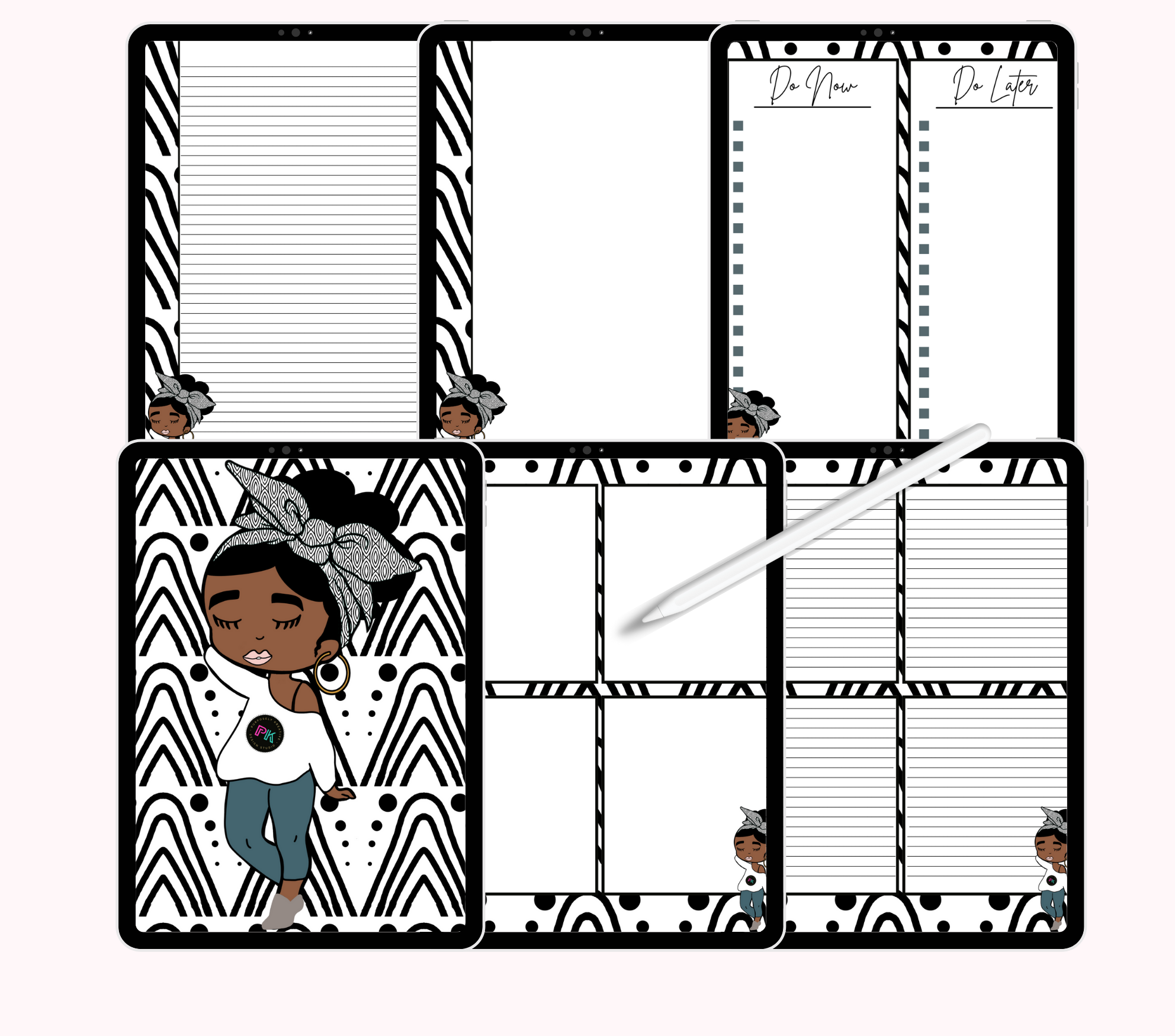 Let's Get Digital
How to create your own line of digital dolls with Procreate
How to design your own digital planner/journals using KeyNotes and Canva
How to make digital paper
How to digital art using Procreate and Adobe Fresco
Courses are constantly updated and expanded to reflect the latest trends and techniques in the creative industry. So whether you're looking to learn a new skill or brush up on the basics, The PK Academy is the perfect place for you!

_________________________
What my student's have to say?

Available Course & Coaching
Click the membership of your choice below to learn more about it.

Check your inbox to confirm your subscription